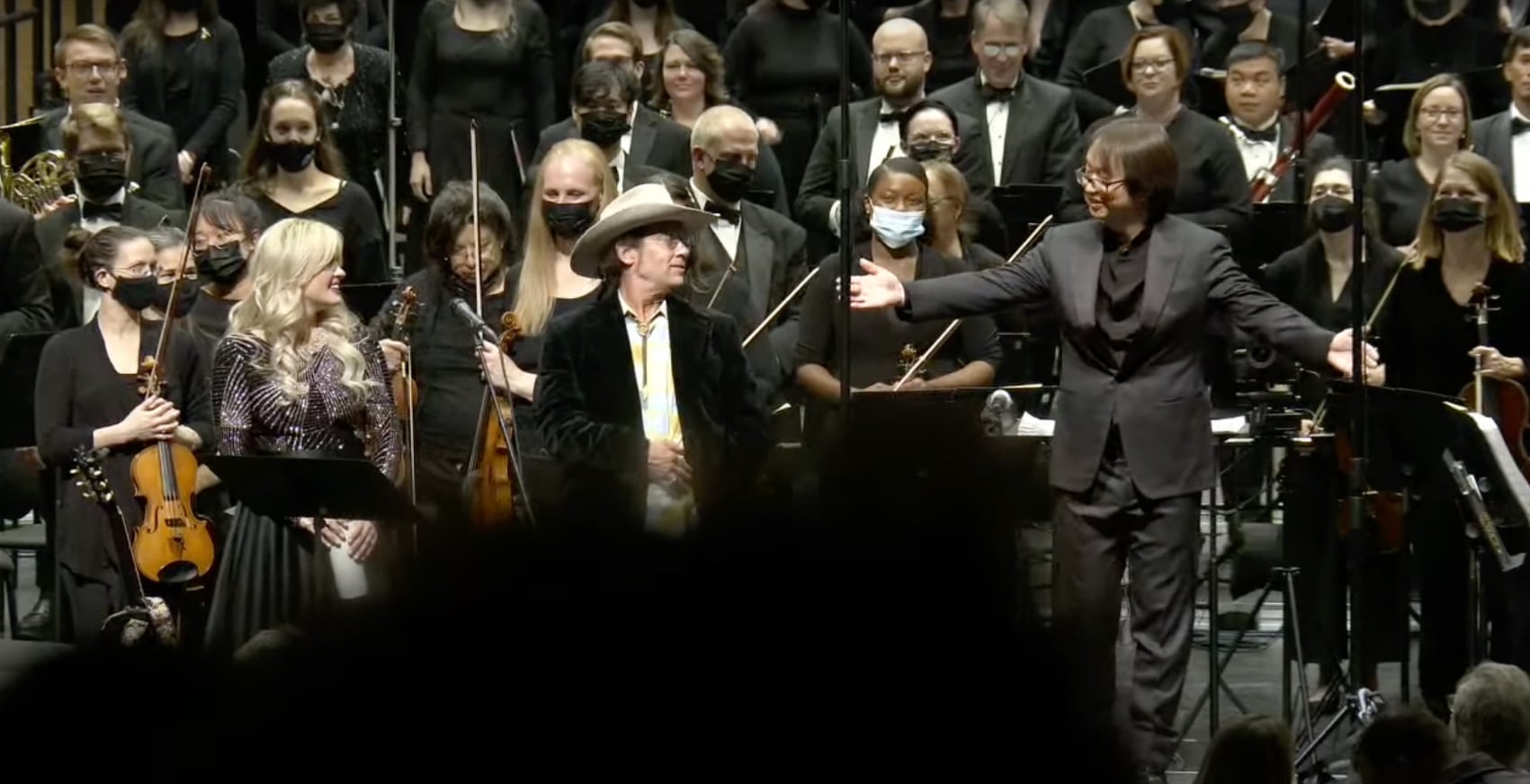 Fire in the Water, Earth in the Air: A Symphony of Songs
Watch Lubbock Symphony Orchestra directed by Maestro David Cho with guest vocalist Hannah Jackson perform the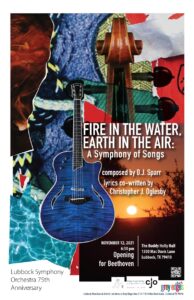 fantastic DEBUT of "Fire in the Water,  Earth in the Air: A Symphony of Songs" composed by D.J. Sparr, lyrics by D.J. Sparr and Christopher J. Oglesby, inspired by the book by Christopher J. Oglesby. (video time-stamp will begin at 46:50/2:50:15)
This new symphonic performance, our "Ode to Love and Happiness", is followed by Beethoven's 9th Symphony, his glorious "Ode to Joy."
press & photos (including lyrics & program notes)

News video – "Lubbock Symphony Orchestra opens 75th season inspired by Christopher J.Oglesby's book" :
KCBD News Story by Kase Wilbanks

From the program notes:
Buy The Book Here!
The author will sign & personalize your copy of the book, if you purchase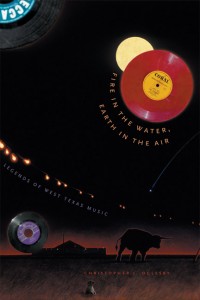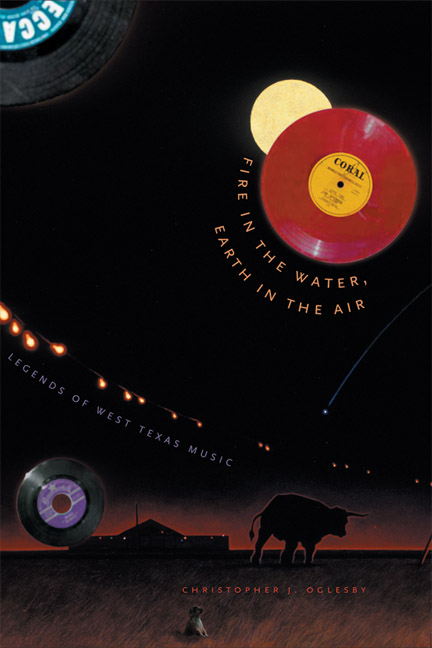 Photos from the Debut & After-Party at Grey Edges
Educational Video
I am very thrilled that our music is part of this first-ever public educational video for elementary school students in Lubbock and beyond. Learn & enjoy!