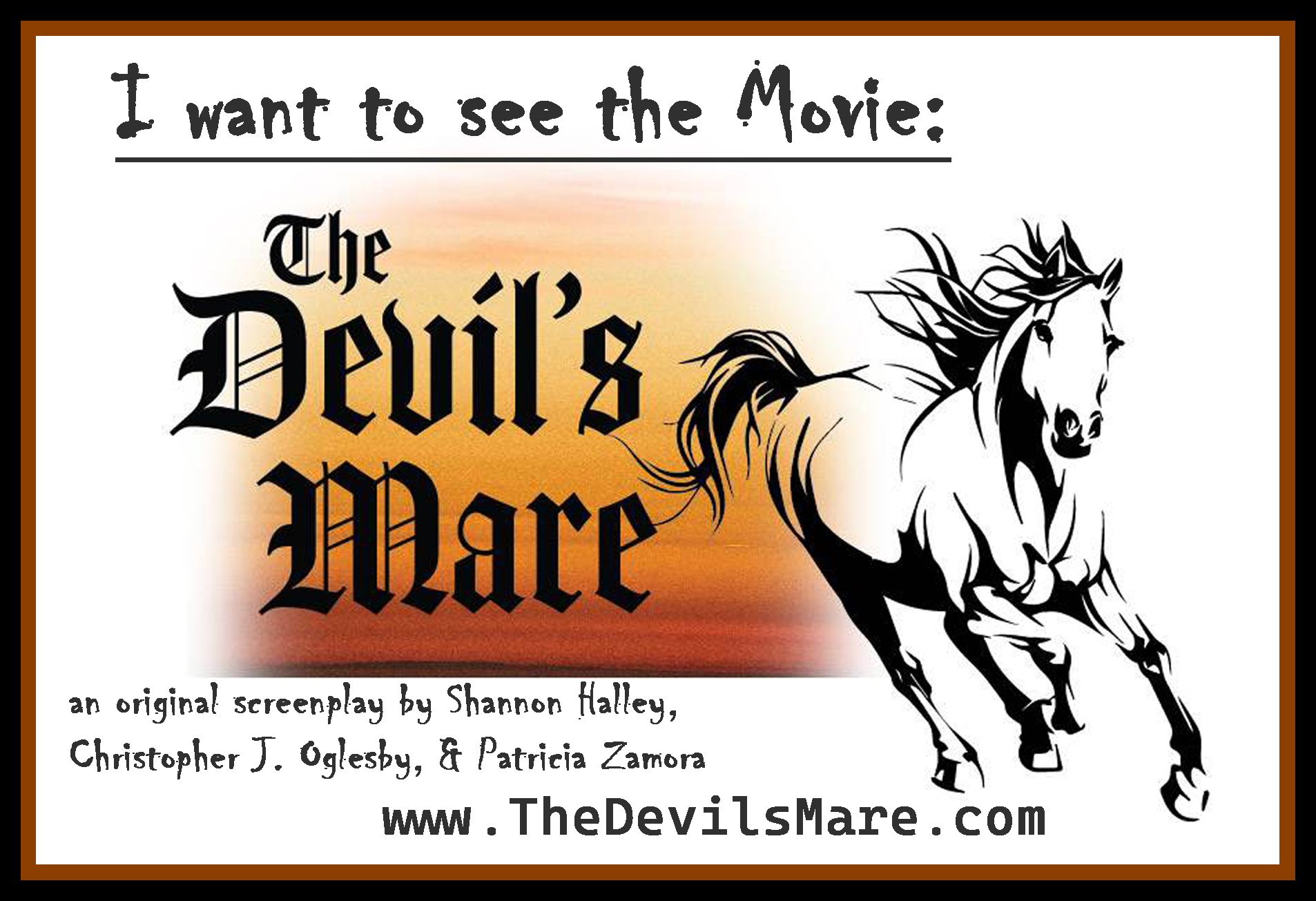 "The Devil's Mare"
An original screenplay by Shannon Halley, Christopher J. Oglesby, and Patricia Zamora
Follow on Facebook:  https://www.facebook.com/TheDevilsMare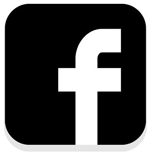 The Story
This is a gripping tale of love & redemption, mystery & magic, set mid-twentieth century ('50s-70's) on the West Texas high plains:
During a brutal dust storm, Corky Wunderlich, a young cowboy, discovers a mysterious naked woman in an old farmworker's church. With no recollection of her past, Corky gives her the name Mari and a new home and family in the Texas Panhandle.
But tragedy strikes when Mari disappears during a mysterious tornado at the local Starlite Lounge dance hall. When Corky unjustly blames his longtime best friend Luc West, Luc leaves  his hometown of Nazareth, Texas, vowing to never return. For years Luc seeks refuge from the tragedy through hard-living and hustling oilfield pipe.
However, fate has other plans for Luc, when years later he finds himself back in Nazareth and forced by his own behavior to confront his past and clean up the ruins of the old Starlite Lounge dance hall, where Mari had disappeared. While doing so, he befriends Mari's now-teenage daughter Annabelle, and Annabelle's caretaker Rosa Santiago, and he learns some lessons from his old mentor Leroy Littlefield.

But when a handsome new preacher arrives in town and sets his sights on Annabelle, Luc must choose whether to run from his past once again or risk everything to protect her.
The Devil's Mare is a hilarious and heart-wrenching story of love, loss, and second chances on the Texas High Plains .
Cowboys, Curanderas, & UFOs…

"This story is like if the Coen Brothers met Taylor Sheridan in The Twilight Zone."
REVIEWS:
"I was raised around people like those in this story – hardened, hard-drinking folks, surrounded by religious nuts that want to corner you at the grocery store. But the twists and turns that followed made for real a page-turner! 'Unexpected' might be a good way to put it. I didn't expect a flying saucer and a Devil! Luc reminds me of Paul Newman in Hud. I give it FIVE STARS… GREAT JOB!" – Cary Swinney, Texas singer/songwriter
"Vivid Imagery, well rounded characters…true to life dialogue. Tone of the time period is clear as a bell!" – Kenneth Wayne Bradley, Actor

"A very well done piece of Texana, the likes of which I cannot recall ever seeing before on film" –David Muñoz, Writer/Poet
New original music inspired by "The Devil's Mare" screenplay:
Video & original music by Sahara Smith
ALL RIGHTS RESERVED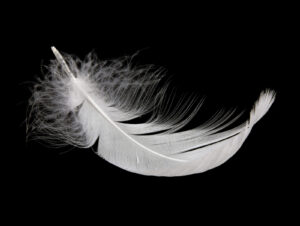 Email:
shannon.halley@utexas.edu

chris@virtualubbock.com
Snail Mail:
Starlite Lounge, LLC
346 Calle Loma Norte
Santa Fe, NM 87501