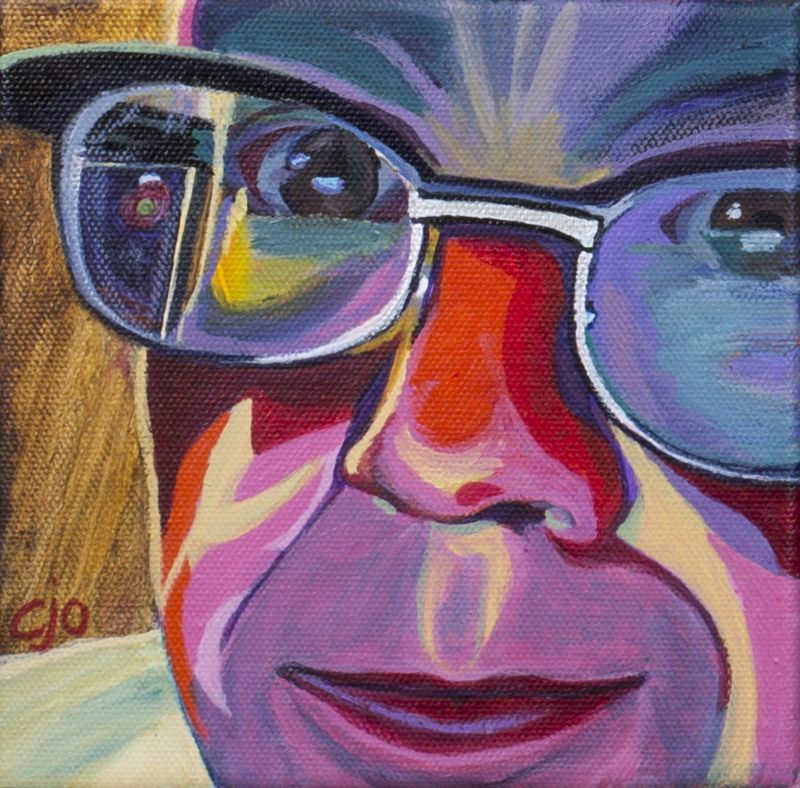 Howdy from South Austin! Some pretty cool people in Austin, Nashville and west Texas already own some Pretty Cool Art by cjo.
This new website was launched April 2015 to bring Pretty Cool Art to you. We are now accepting online orders for original paintings.
Soon we also will offer limited signed reproductions of select pieces, so stay tuned!