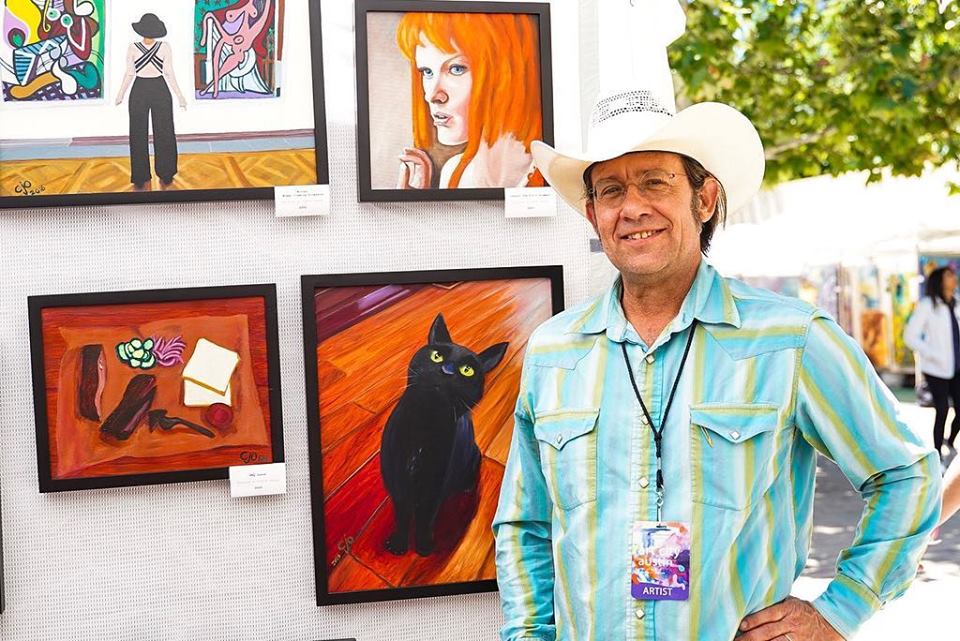 Pretty Cool Art Spring 2020 Event Calendar
Fun Opportunities to See and Purchase Pretty Cool Art by cjo!
FEBRUARY 2020
February 8, 2020 Saturday; South Austin.
Oglesby House Concert – Live Music by Bob Livingston
Call Chris for more info: 512-762-6102 or visit our Facebook site
Join us for a fantastic evening of live original Austin music by our friend Bob Livingston, member of legendary Texas super-group the Lost Gonzo Band, and currently with The Lost Austin Band; member of West Texas Walk of Fame. Texas Music Legends Hall of Fame.  Come find out WHY!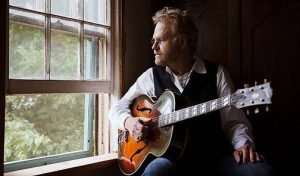 Visit www.BobLivingstonMusic.com for MORE!
BYOB & Pot Luck dishes are encouraged; some food, beer & wine provided by hosts. No Cover Charge, HOWEVER generous donations to the artist are encouraged!!!
Original artworks by Christopher Oglesby also are on display throughout the house & available for sale; you could take home some Pretty Cool Art!
February 29, 2020 Saturday; South Austin.
Oglesby House Concert – Live Music by Brandon Adams
with special guests Wade Parks and Sean Lewis
Call Chris for more info: 512-762-6102
Singer/songwriter Brandon Adams, of Brandon Adams & the Sad Bastards, brings acoustic sets of his original West Texas rock and roll music to our South Austin living room. Brandon has invited along his friends legendary songwriter Wade Parks, who is celebrating a new album Guarding the Old Ways, and Sean Lewis of the band Rattlesnake Milk.  Stay tuned for more details!
MARCH 2020
March 14-15, 2020 Saturday – Sunday; Round Rock, Texas.
Austin Music & Arts Festival 2020

Enjoy live music, fine art displays, a classic car show, a custom motorcycle show, and dozens of fun attractions and highlights. Check out the Taste of Austin Food Garden, with delicious cuisine, and cold domestic and craft beers. National recording artists will be performing throughout the afternoon and evening on the main stage, as well as juried visual artists presenting the heritage and the culture of our great city. And best of all, admission is just $5, with children under 12 years admitted FREE. So, bring the whole family for a fantastic weekend of fun!
April 2020
April 25-26, 2020 Saturday – Sunday; Wimberley, Texas.
Wimberley Arts Fest 2020

Picture yourself in the Texas Hill Country, alongside a gorgeous meandering river with waterfront cabins, selling your art and kicking back in the shade of an ancient pecan orchard. It's not a dream. It's Wimberley! Now in its 12th continuous year, Wimberley Arts Fest has gained a national reputation among artists. It is a fine arts festival organized by artists for artists. Now in its 12th continuous year, Arts Fest has gained a national reputation among artists. It is a fine arts festival organized by artists for artists. Sponsored by the Sponsored by the Wimberley Valley Art League's 200+ members and art loving volunteers, the level of attention to detail, both in planning and in services for the artists, is top notch. We have many returning exhibitors who appreciate our organization and the fabulous location. Aside from the river and the orchard, there is plenty of shade, plenty of onsite parking, great food trucks and continuous live music throughout the festival's 200+ members and art loving volunteers, the level of attention to detail, both in planning and in services for the artists, is top notch. We have many returning exhibitors who appreciate our organization and the fabulous location. Aside from the river and the orchard, there is plenty of shade, plenty of onsite parking, great food trucks and continuous live music throughout the festival